How to enable system extensions on Apple Silicon M1 Mac?
Step 1: When installing M3 BitLocker Loader for Mac on Apple Silicon M1 Mac, you need to allow system extensions before reading/writing BitLocker encrypted drive.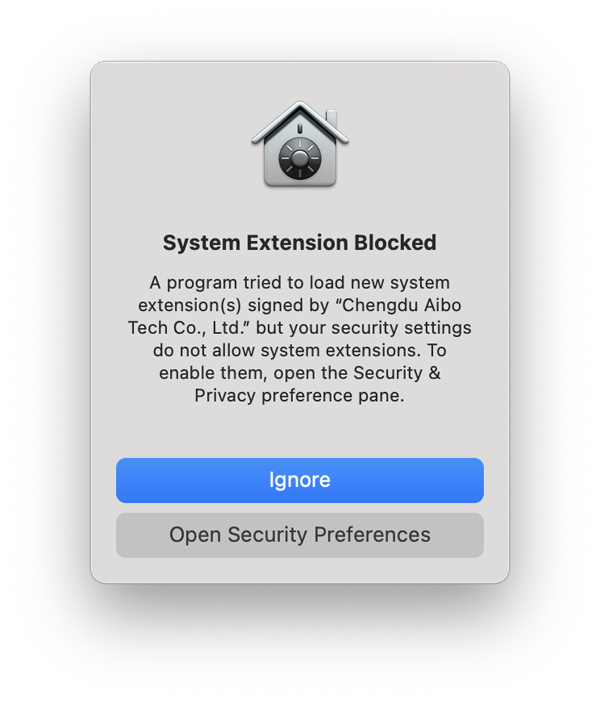 Step 2: After opening security preferences panel, click "Lock" button to unlock the settings.
Step 3: Click "Enable system extensionss...".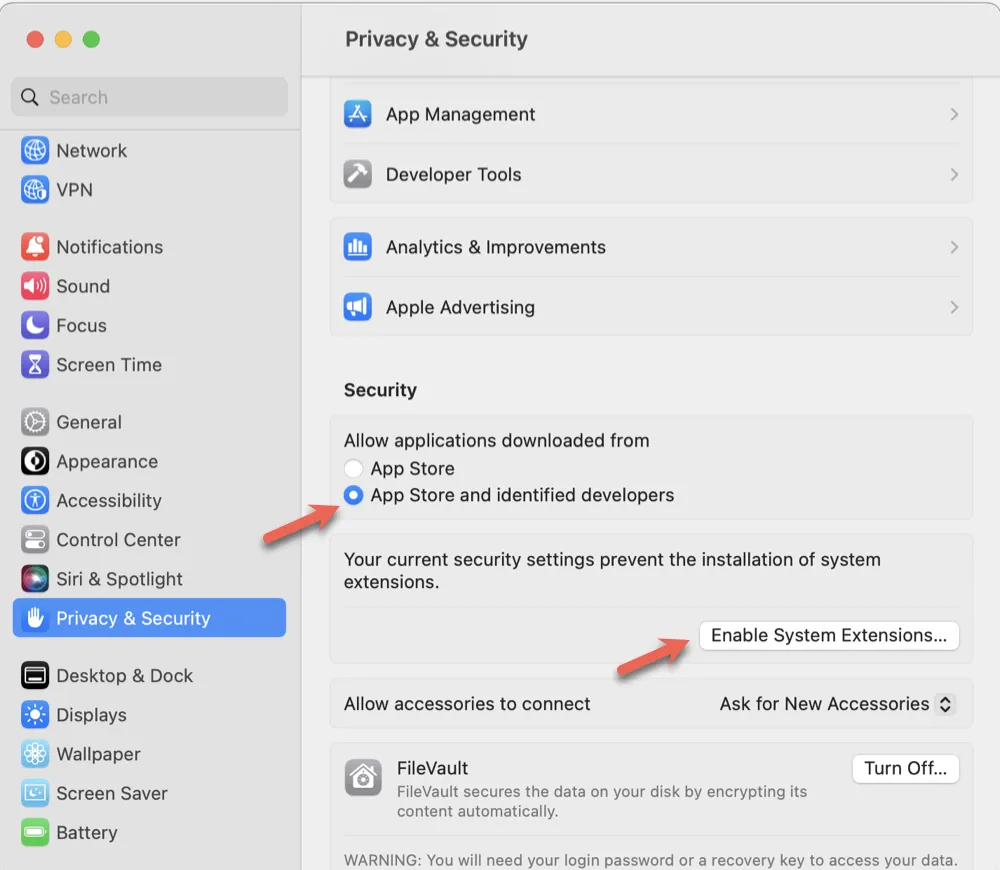 Step 4: Click "Shut down".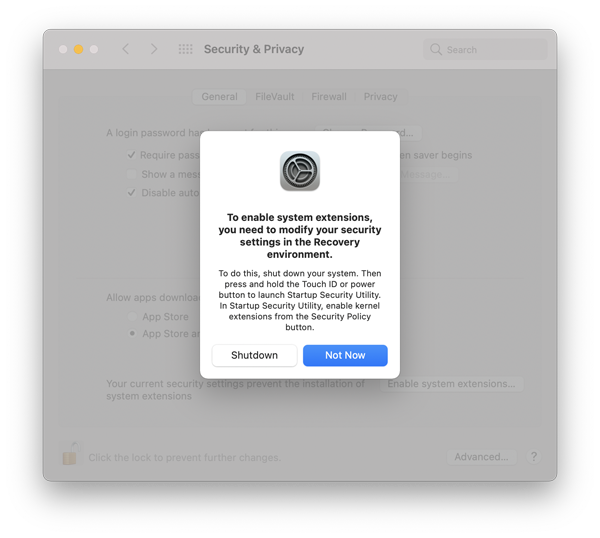 Step 5: Press power button until you see the following window, click "Options" to continue.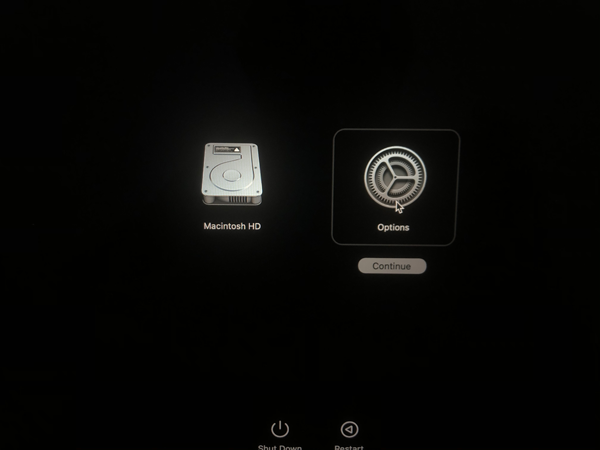 Step 6: Select "Startup Security Utility" from Utilities menu.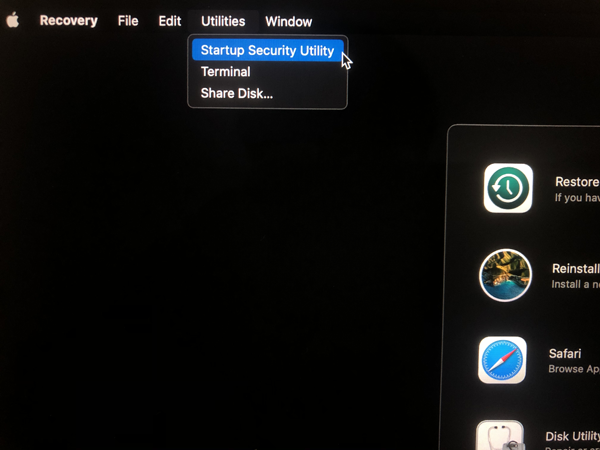 Step 7: Click "Security Policy...".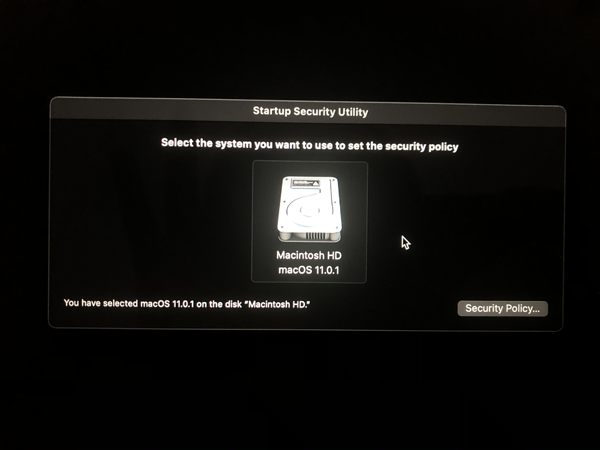 Step 8: Check "Reduced Security" option and "Allow user management of kernel extensions from identified developers", then click Ok.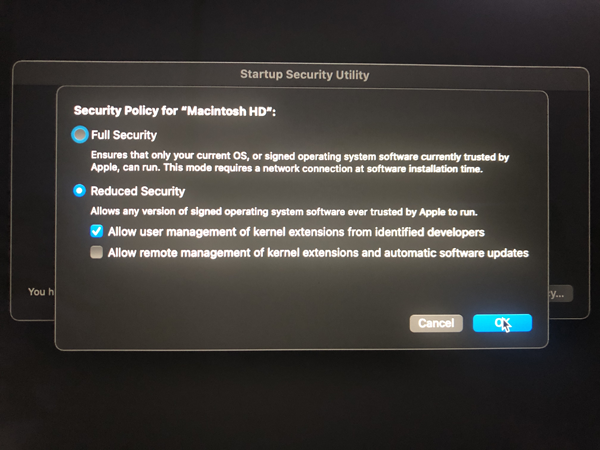 Step 7: Restart your Mac.
Step 8: Click "Allow" option in Securtiy Preferences settings to allow system extensions.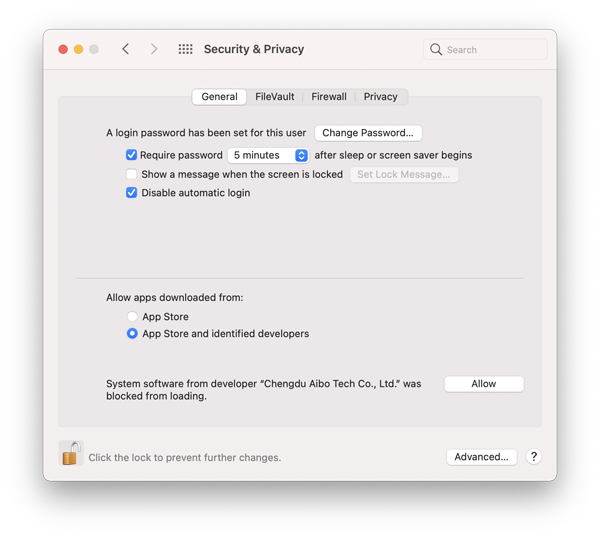 After that, you can use M3 BitLocker Loader for Mac to open a BitLocker encrypted drive on Mac.